Owl Pharmacy Temporary Closure
The Owl Pharmacy is closed today, November 30th, and will reopen on December 1st. We apologize for any inconvenience.
Community Health Survey
Please help us identify our community's healthcare needs and priorities by participating in our 2023 Community Health Survey. It only takes 10 minutes. Call 206-441-0971 for assistance or alternate survey options.
Coulee Medical Center may be a small community hospital, but our commitment to those who depend on us is big. Through our full offering of services and large network of referral and visiting providers, we provide our patients access to the comprehensive, quality care you need—right here at home.
From lab and radiology, to emergency care and surgery, to well check-ups and specialty medical treatments, our services connect you to the right people, knowledge, experience and technology through every phase of your care.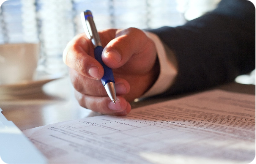 CMC will work with you to provide the financial assistance and care you need.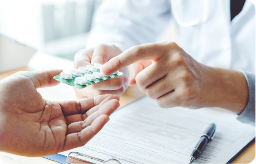 You can utilize Owl Pharmacy, which is located inside the medical center.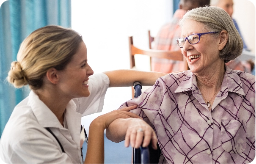 Community & Healthcare Resources
Find out more about resources in the Coulee area. 
When you work with us, you're making a difference in your home community.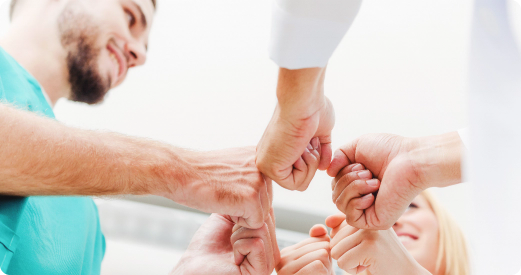 Meet Your Healthcare Team
Our people make us who we are. From our board-certified physicians and experienced nurses, to our specially trained technicians and visionary administrators, each of us is proud to do what we do, and we are committed to providing the professional, compassionate, personalized service our patients deserve.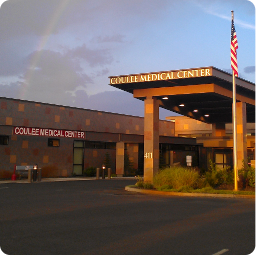 411 Fortuyn Rd
Grand Coulee, WA 99133
Phone: 509-633-1753
Fax: 509-633-1933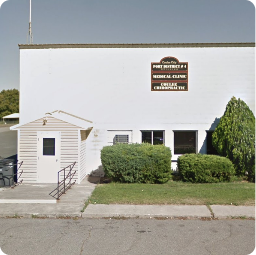 Coulee City Medical Clinic
130 N. Adams St.
Coulee City, WA 99115
Phone: 509-632-5701
Fax: 509-632-5825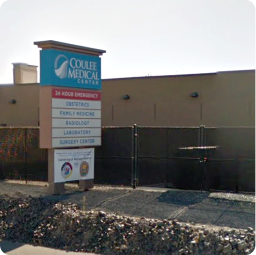 Coulee Family Medicine Clinic
411 Fortuyn Rd
Grand Coulee, WA 99133
Phone: 509-633-1911
Fax: 509-633-1933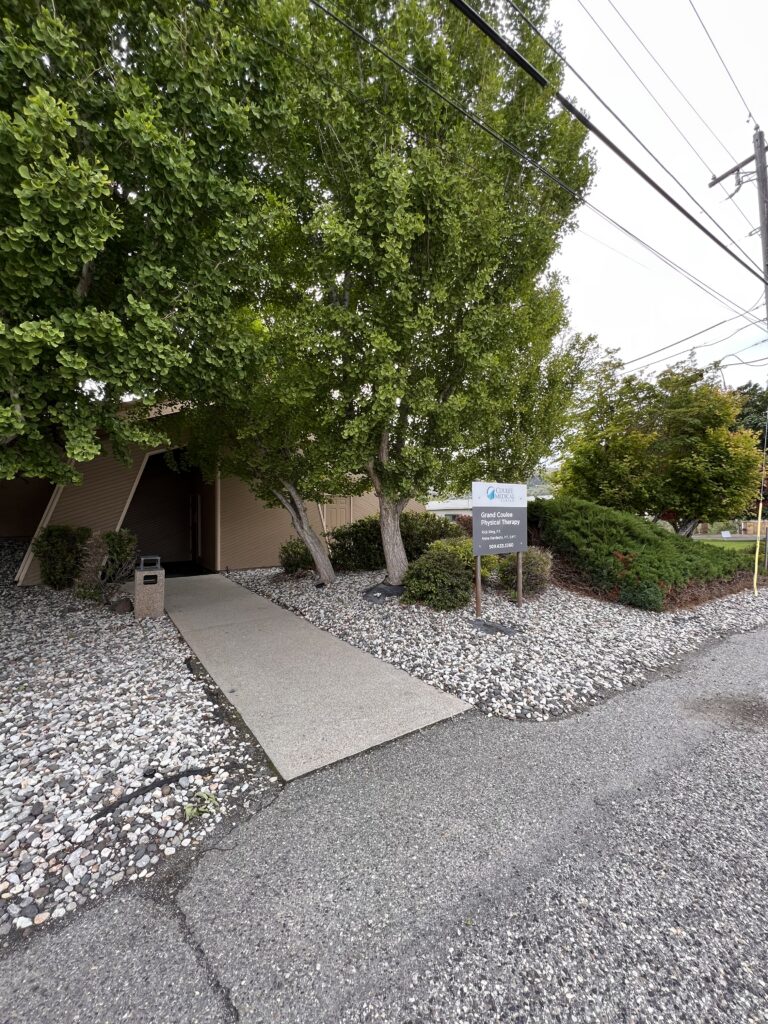 Grand Coulee Physical Therapy
321 Burdin Blvd.
Grand Coulee, WA 99133
Phone: 509-633-3260
Fax: 509-633-3212
If you have any questions, or if we can be of service to you, please give us a call.