If you or a loved one may be in need of surgery, please contact your Primary Care Provider.
Coulee Medical Center's highly skilled surgical team performs inpatient and outpatient procedures for the diagnosis and treatment of many types of internal, pediatric, minimally invasive procedures and screening and therapeutic endoscopies and general medical conditions.

Fax: 509-633-6219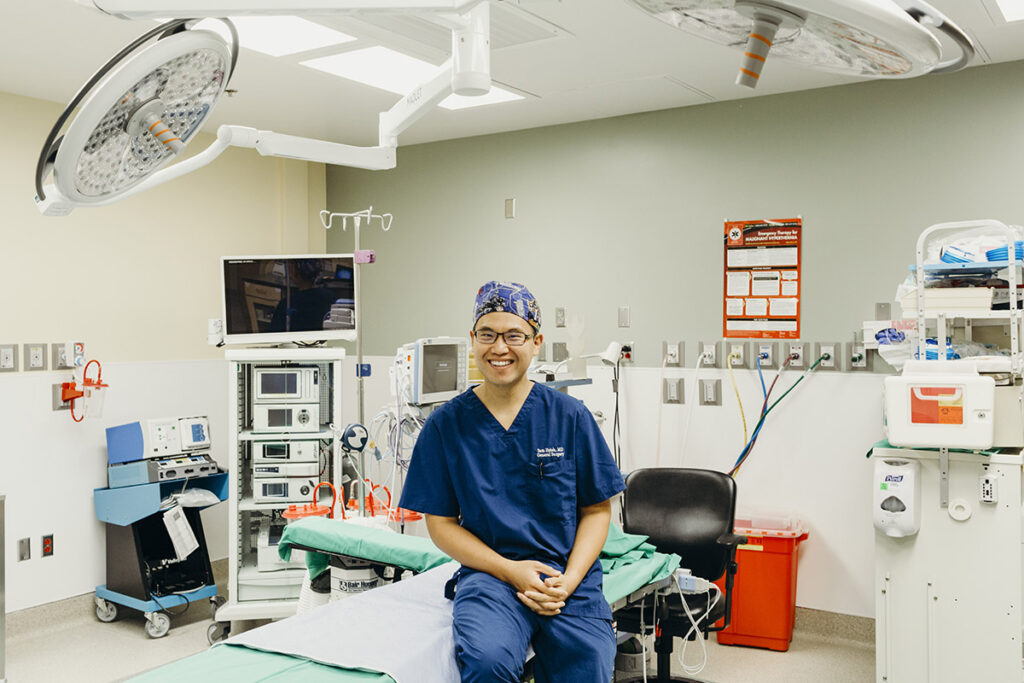 Coulee Medical Center strives to offer our patients with convenient, close to home care that is not only timely but easy to navigate.
This care includes efficient and streamlined processes from surgical consult to procedure day. Our process will leave you prepared and at ease for your operation.
Our surgical services team will be at your side the entire way, from the time of scheduling to discharge. Our nursing staff will walk you through the process.
As our patient, you will always have access to a registered nurse who can answer all of your questions regarding your upcoming procedure.
If you have any questions, or if we can be of service to you, please give us a call.