A resident of the Grand Coulee area since 1977, Jerry has managed Foisy & Kennedy, a local insurance and real estate firm, with his brother since 1981. He also teaches insurance on a national level. He has served as an EMT for the local fire department, director of the Grand Coulee Dam School District, and as a member of the steering committee for the formation of the Hospital District. He is also the past director and president of Professional Insurance Agents of Washington, a former member of the National Board of Governor's for the Society of Insurance Service Representatives, the past president of the Grand Coulee Dam Chamber of Commerce. He and his wife Susan have been married since 1979.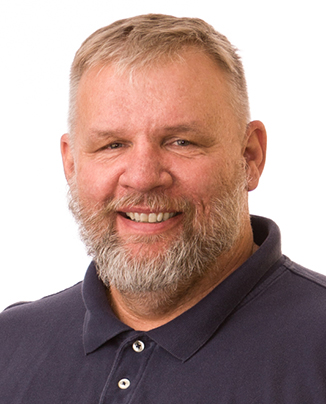 Geary has served as a Commissioner at Coulee Medical Center since 1989. In the years to come he hopes to see CMC become the premier provider of medical care between Wenatchee and Spokane. He believes that the new facility will allow more of our residents to remain here in the Grand Coulee area, instead of traveling to a larger city for service. Geary was born in California. He and his wife, Lynette, have three children.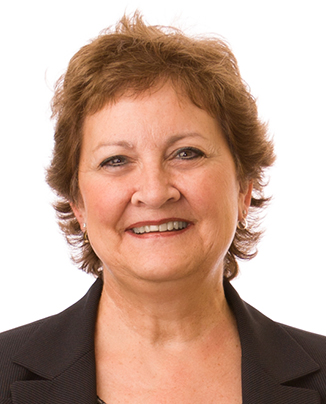 Kris has lived in the Grand Coulee area since 1974. She attended Washington State University and has worked at the Coulee Dam Federal Credit Union since 1995 as an executive assistant and call center supervisor. She and her husband, Mike, have three children and four grandchildren. She serves on the board of commissioners because she believes healthcare in this area is of the utmost importance.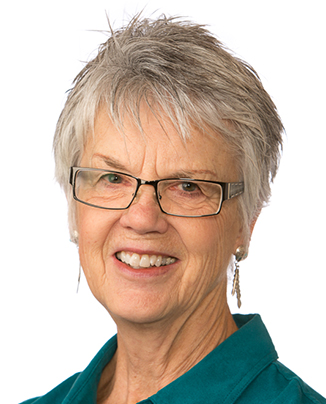 Clea has lived in the Grand Coulee area most of her life. A 1961 graduate of Grand Coulee High School, she and her late husband of 48 years raised three children. She has five grandchildren and two great grandchildren. Clea enjoys college and pro sports, reading and traveling, and the rodeo. Brad is a Vietnam Era Veteran, he served as an EMT for twenty four years, and was the CEO of Chewelah Rural Ambulance. Brad was on the Chewelah School Board, and retired from Alcoa after twenty four years, He moved to Electric City worked for Bureau for nineteen years retired. Brad has sat on the Electric City Council, and the Grant County Transit Board, and currently sits Grant County Health Board. Brad spends his spare time fishing and has thirteen grandchildren, two dogs and has been married for 43 years. In the summer months Brad drives grain trucks during harvest. Brad is a Certified Critical Incident Stress Management team member for Stevens, Ferry, Poneray, Grant Counties and WSP.
If you have any questions, or if we can be of service to you, please give us a call.