Coulee Medical Center is a 25-bed Trauma Level IV Critical Access Hospital with a very important job: to serve the healthcare needs of our rural community with the best in patient care, medical expertise, and personalized service.
Based out of our new state-of-the-art, 66,000-square-foot facility near the famous Grand Coulee Dam, we provide professional medical services to the residents and visitors of the greater Grand Coulee area, the five surrounding counties, and the nearby Confederated Tribes of the Colville Reservation. We treat their wounds. We deliver their babies. We heal their pain. We nurture their well-being.
It is a big responsibility, and one that we are proud to have. Because to us, they are more than patients. They are neighbors, friends, family and community. And their health comes first.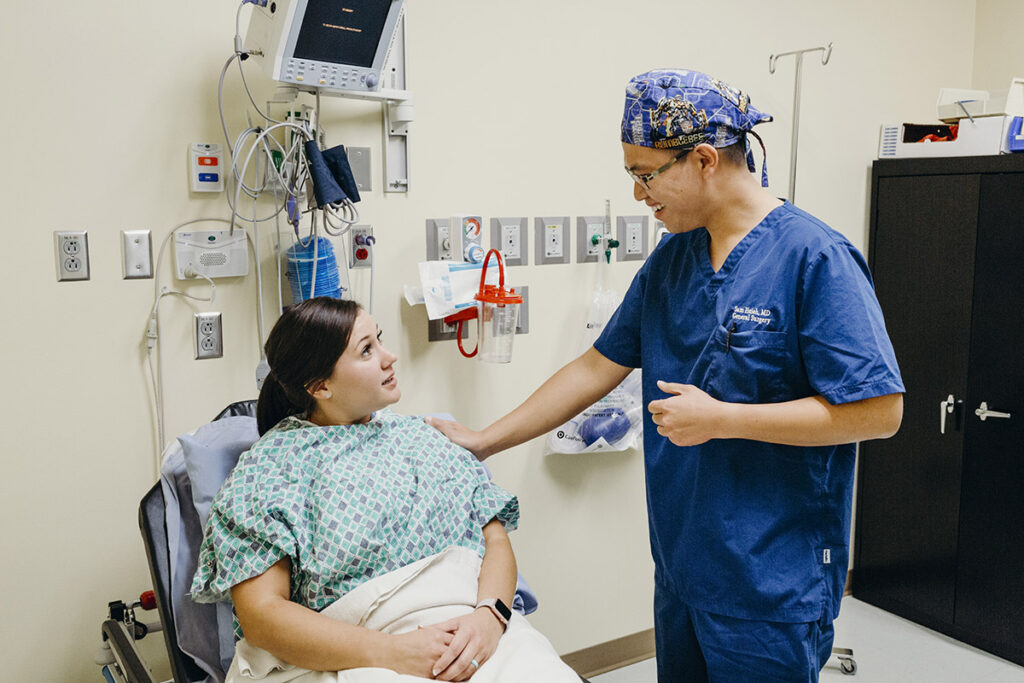 To be an organization where all people are equal and where the complete well-being of those we serve is our ultimate objective. 
To inspire excellence, as we care for our patients, honor our profession and serve our community.
INSPIRE ● CARE ● HONOR ● SERVE
In 2010, Coulee Medical Center built a new 66,000-square-foot medical center at its main location in Grand Coulee.
Coulee Medical Foundation
The Coulee Medical Foundation supports the activities of Coulee Medical Center (CMC).
Board of Commissioners Meetings are held the last Monday of each Month starting at 6:00pm in the Education Room at the Coulee Medical Center.
You have rights and protections against surprise medical bills and balance billing. 
CMC accepts all patients regardless of their ability to pay and discounts are available based on family size and income. 
If you have any questions, or if we can be of service to you, please give us a call.