Board of Commissioners meetings are held the last Monday of each month starting at 6:00 pm in the Education Room at Coulee Medical Center, unless otherwise noted below. 
Whether it is in the exam room or boardroom, our team works every day to carry out Coulee Medical Center's mission to provide excellent patient care in the best way we know how. Under the guidance of our Board of Commissioners, our medical professionals and healthcare leaders ensure we are everything the greater Grand-Coulee community needs us to be—and more.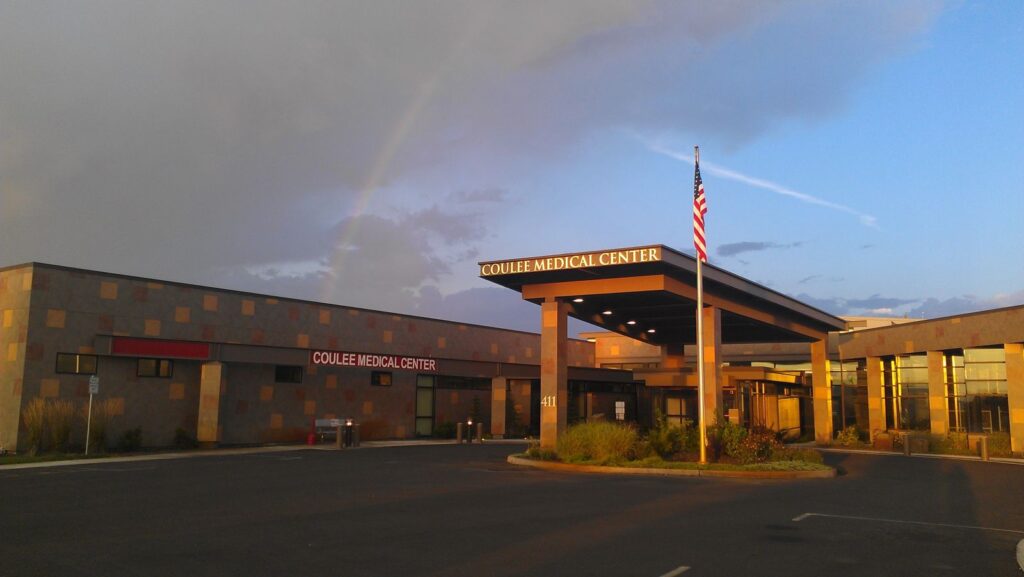 The Next Board Meeting
Public Notice
Notice of Public Budget Hearing and Change of Regular Meeting Time Public Hospital District No. 6, Douglas, Grant, Lincoln, & Okanogan Counties, Washington Public Hospital District No. 6, Douglas, Grant, Lincoln and Okanogan Counties, Washington; which operates Coulee Medical Center and Coulee City Clinic, will conduct a public hearing on the proposed 2024 budget for the aforementioned facilities. The hearing, open to the public, is Monday, November 27th 2023 at 5:30pm via zoom and in the CMC training room, the zoom information can be found at www.cmccares.org. A summary of the proposed budget is available in advance for interested parties and may be obtained for review by contacting the Chief Financial Officer at Coulee Medical Center. The regularly scheduled Board of Commissioners meeting for November will be immediately following the budget hearing.
If you have any questions, or if we can be of service to you, please give us a call.