Board of Commissioners meetings are held the last Monday of each month starting at 6:00 pm in the Education Room at Coulee Medical Center, unless otherwise noted below. 
Whether it is in the exam room or boardroom, our team works every day to carry out Coulee Medical Center's mission to provide excellent patient care in the best way we know how. Under the guidance of our Board of Commissioners, our medical professionals and healthcare leaders ensure we are everything the greater Grand-Coulee community needs us to be—and more.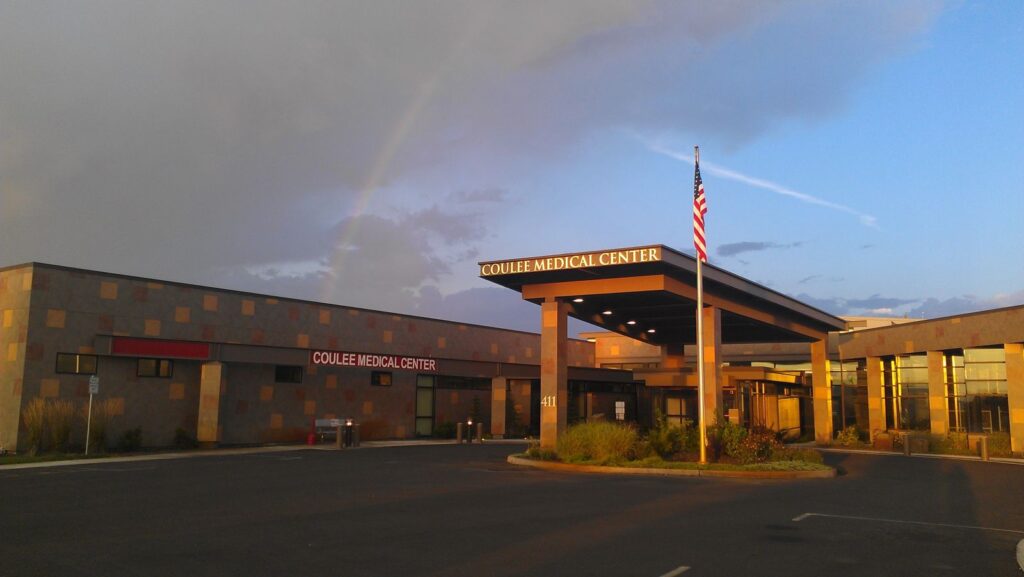 The Next Board Meeting
Public Notice
The next board meeting will be held Tuesday, May 30th in the CMC Training Room at 6pm
If you have any questions, or if we can be of service to you, please give us a call.