The Coulee Medical Foundation supports the activities of Coulee Medical Center (CMC) in providing quality healthcare and promoting community wellness to all people in the Grand Coulee Dam area.  When you make a gift to the Foundation, you make a difference in a person's life by supporting programs that:
Ensure every newborn baby leaves our facility in a safe car seat and clean, new clothes.
Give our medical providers the latest tools and technology available to meet the diverse needs of our patients.
Make sure the CMC team members are fully supported in a time of personal need or crisis through the Employee Assistance Fund.
Provide resources for areas of greatest need in patient care and community wellness.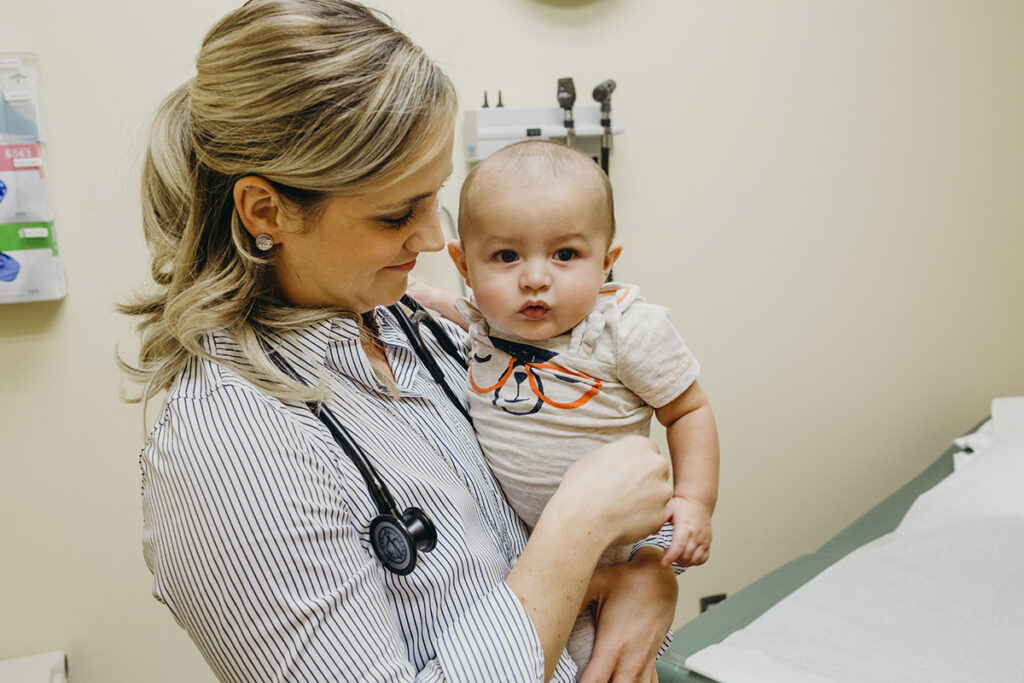 To learn more about the Coulee Medical Foundation or if you have any questions, please give us a call and let us know how we can be of service.