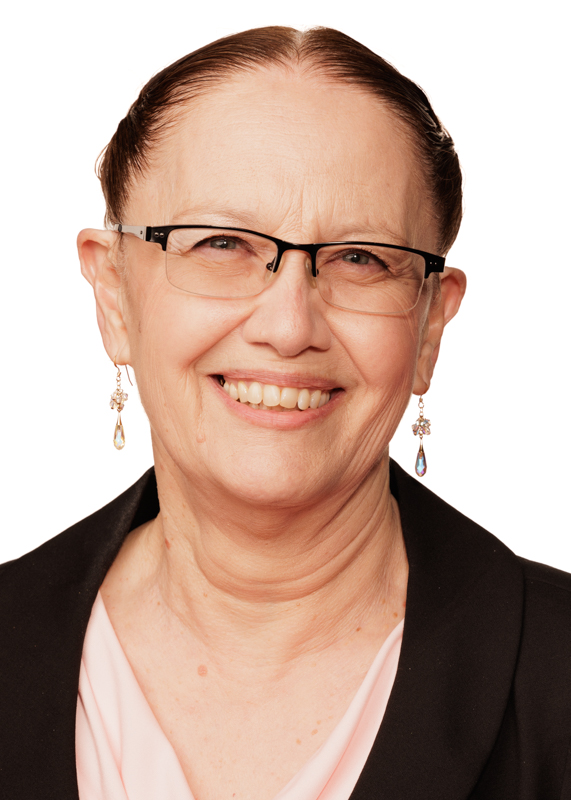 Ramona joined CMC in 1993 as a surgical technician. After completing her LPN training at Boise State University, she worked at a clinic in southern Idaho and was an active EMT for 10 years. She earned her nursing degree while working full-time. She has served in a variety of roles at CMC, including, OR supervisor, infection control nurse, employee health nurse, quality director, risk manager and hospital chaplain.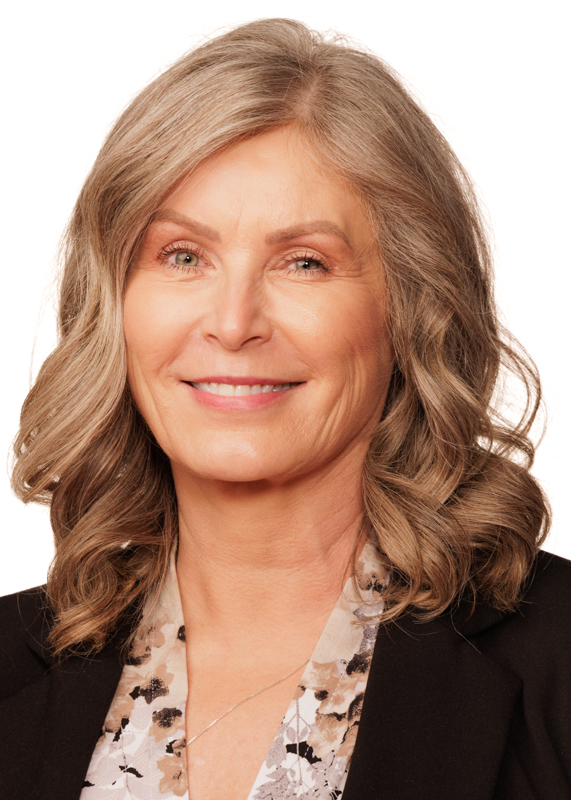 Kelly joined CMC in May of 2015 as Controller, and she became Chief Financial Officer in June 2017. Her previous position, as Finance Director/Certified Municipal Clerk for a municipal city government, gave her a strong background and knowledge of the unique requirements and workings of a county special purpose district such as Coulee Medical Center.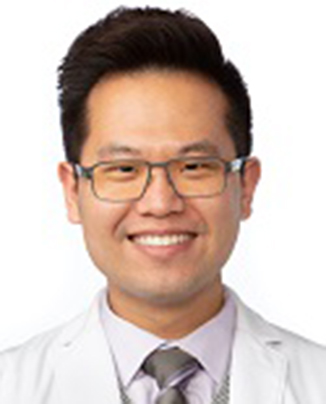 Dr. Hsieh joined the Coulee Medical Center team in August of 2015. He was born in in Hong Kong, and he graduated from the Royal College of Surgeons in Dublin, Ireland. He completed his surgical residency at the University of Texas Medical Branch, Galveston, Texas in June of 2015. Dr. Hsieh's main focus is on general surgery, some procedures include, but are not limited to, colonoscopy, gallbladder disease, soft tissue disease, gastrointestinal disease, hernias, thyroid, laparoscopic, vascular and varicose veins.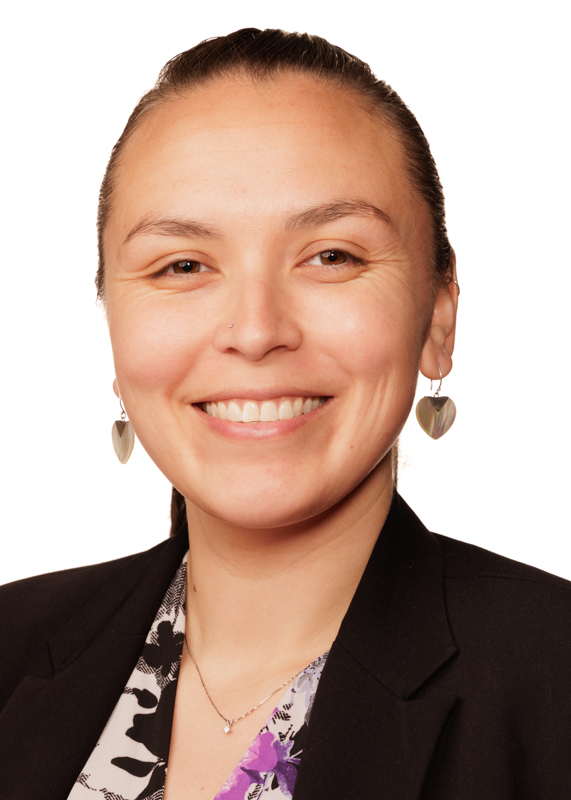 Rural Health Clinic Director
More info about Shoshannah is coming soon!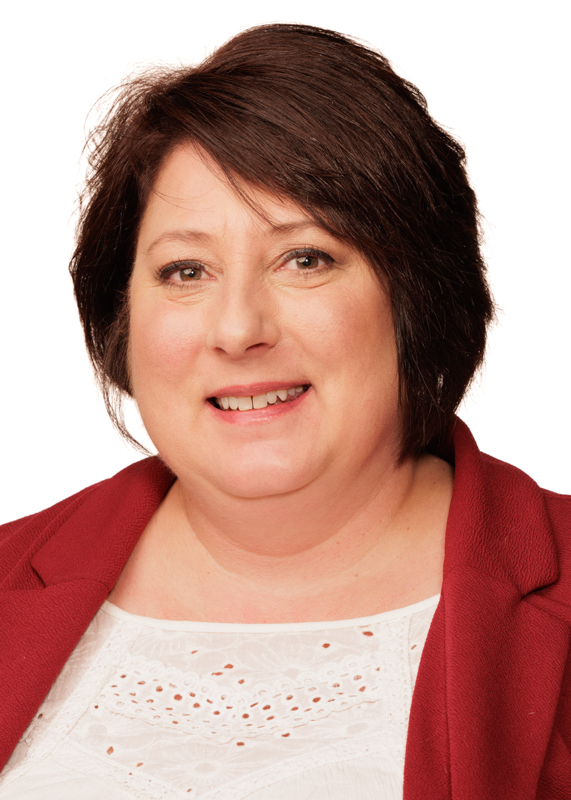 Heather McCleary, SHRM-CP
Heather was born and raised in Spokane, WA and currently lives in Almira, WA. Her career with Coulee Medical Center started in 2006 when she was hired as the Referral Coordinator for the Clinic. In 2011, she made the transition from the Clinic to the HR Department as the HR Assistant and continued to grow from there. Heather has been in her current role, as the HR Director, since 2018 and obtained her SHRM-CP Certification in 2020. Along with an amazing HR Team, some of her tasks include helping orient new hires, manage employee benefits and work with supervisors and managers to provide the best possible working environment for employees.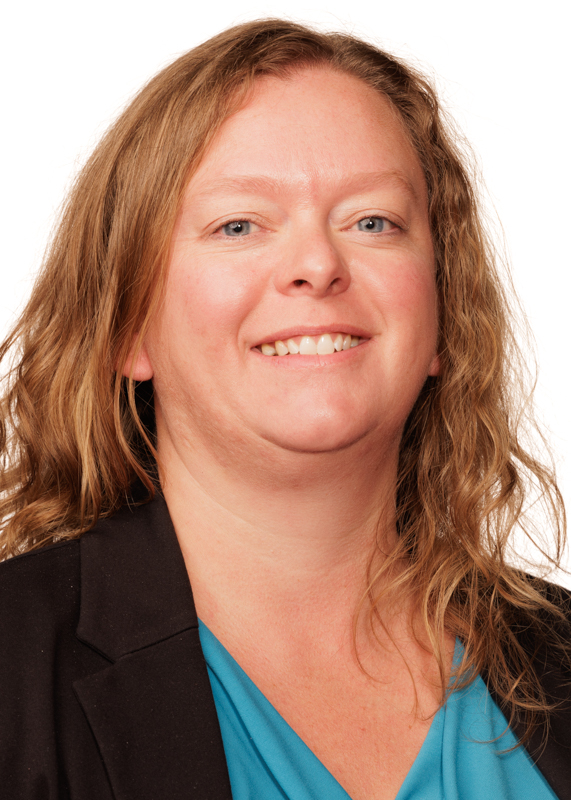 Natalie Nachtigal-Dennis was born and raised right here in the Grand Coulee Dam Area. She is a 1998 graduate of Lake Roosevelt High School. Natalie joined CMC in 2009 where she worked in the HIM (Health Information Management) department until moving into the Revenue Cycle Director role in 2017. Natalie is currently pursuing her Bacholer's Degree in Healthcare Administration from WGU and is a member of the NSLS (National Society of Leadership and Success). Natalie is also the current board President for the Grand Coulee Dam Area Chamber of Commerce.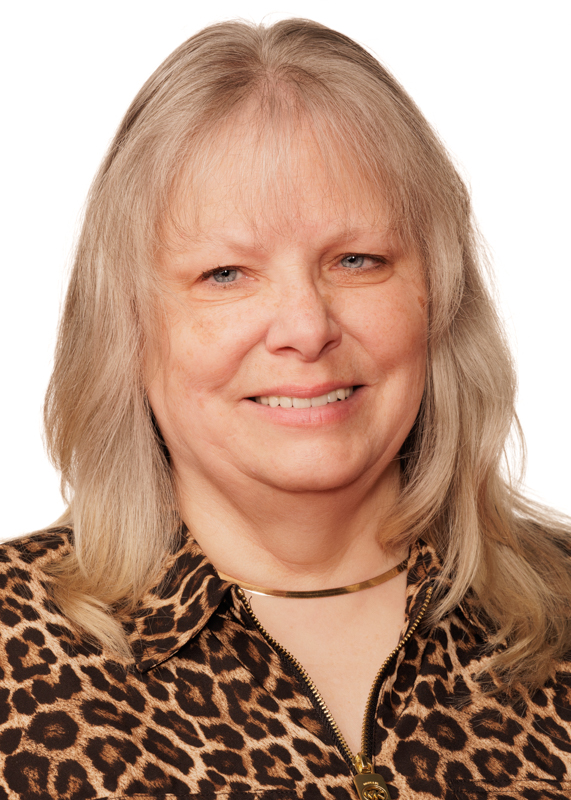 More info about Sharon is coming soon!
If you have any questions, or if we can be of service to you, please give us a call.