Coulee Medical Center Department of Physical Therapy offers state of the art physical therapy services throughout our facility, including both In-patient services and Long Term Care services in the hospital, as well as Out-patient services at Grand Coulee Physical Therapy across the parking lot.
At Coulee Medical Center our staff of licensed physical therapists treat a wide variety of movement related diagnoses. Through the use of thorough evaluations, we design specific treatment and exercise plans for you to reduce pain and restore movement and function. Our primary objective is to provide care that will take you from post-surgery, injury or illness to recovery and restoration.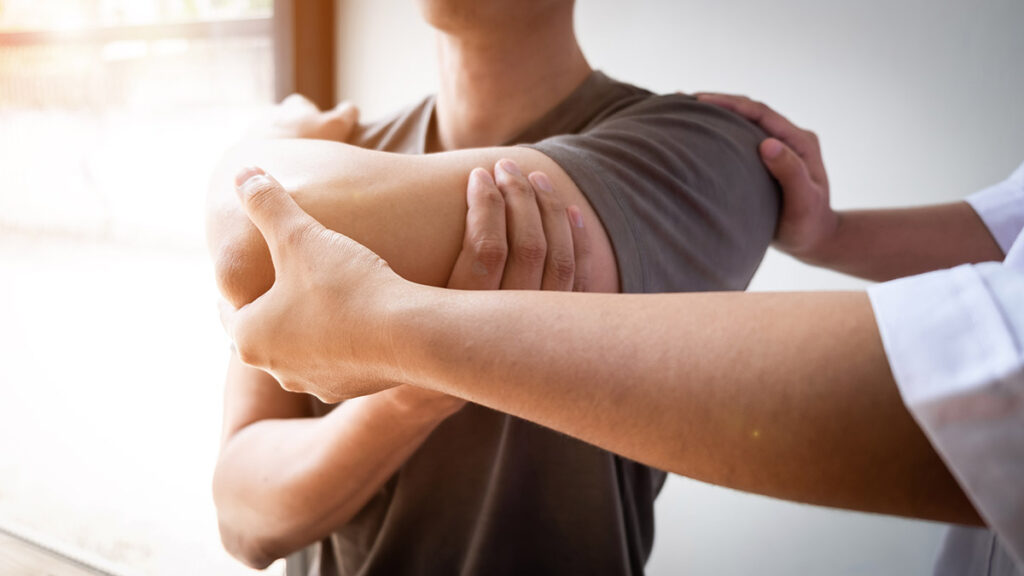 In-patient services utilizes an array of treatments for various diagnoses of acute care patients as well as swing bed patients including: 
Post-surgery
Stroke
Acute injury
Motor Vehicle Accident
Chronic Illness
other diagnoses requiring hospitalization.
Our Long Term Care facility provides a caring and nurturing environment for our elders in a very comfortable and inviting setting. Our staff provides physical therapy for our residents that helps to maximize their functional mobility, meeting them at a level that is customized and appropriate for each individual, ensuring their ability to live their lives to their fullest capabilities.
At Grand Coulee Physical Therapy we provide treatment for a variety patients with numerous and varying needs. We work with diagnoses that impair strength, range of motion, balance, gait and general movement & functional mobility. These include but are not limited to:
· Orthopedic injuries and repair
· Post-surgical rehabilitation
· Back and neck injuries
· Sports injuries
· Total joint replacement
· Arthritis
· Carpal Tunnel
· Neurological conditions
· Stroke
· Gait and balance disorders
· Vertigo
· Motor Vehicle Accidents
· Acute and Chronic Pain Disorders
· Custom Orthotics
· Wheelchair Prescription
If you have any questions, or if we can be of service to you an any, please give us a call. We would be very happy to work with you to help restore you to a healthy happy life.
If you have any questions, or if we can be of service to you, please give us a call.