Volunteering & Job Shadowing
At CMC, we're focused on creating an exceptional experience for our patients in a compassionate and healing environment. Volunteers and Job Shadow individuals are a vital part of that experience.
With minimal time commitment, volunteers/job shadow individuals assist our healthcare team and play a special role in providing a warm, personal touch. Being a volunteer/job shadow individual is also an opportunity to gain new skills while interacting with patients, families, staff, and fellow volunteers/job shadow individuals. You can make a difference!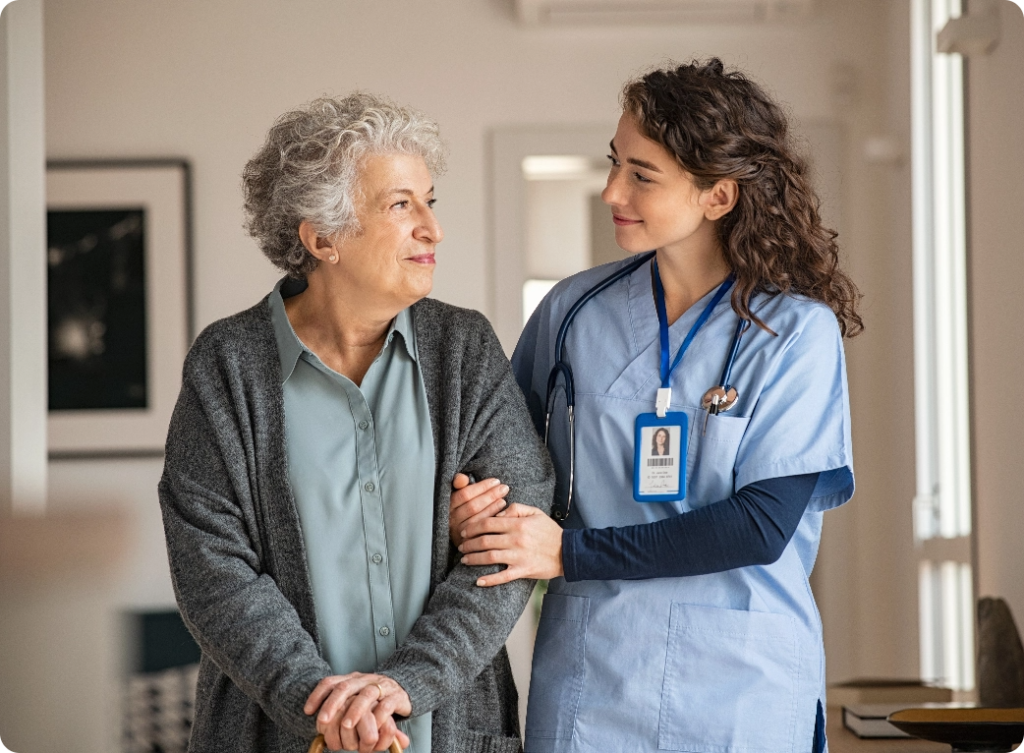 Volunteer/Job Shadow Opportunities:
ER/OB/Outpatient
Health Information Management
Human Resources
Laboratory
Patient Access
Purchasing
Quality
Radiology
Surgery
Patient Financial Services
Give back to the community
Be a part of a team that promotes excellence in healthcare
Interaction with patients, families, staff and fellow volunteers
Gain experience and new skills
Have fun and meet new friends
Be willing to volunteer a few hours per week
Be friendly, positive and willing to learn
Adhere to hospital policies and procedures
Participate in application process, including health screen, background check, interview and training
Proof of COVID-19 fully vaccinated status required
If you have any questions, or if we can be of service to you, please give us a call.