Community Health Needs Assessment
Coulee Medical Center (CMC) is a 25-bed Trauma Level IV Critical Access Hospital (CAH) located in Grand Coulee, Washington. We are a non-profit public hospital serving Douglas, Grant, Lincoln, and Okanogan counties in North Central Washington State.
Our most recent Community Health Needs Assessment (CHNA) was prepared during the COVID-19 pandemic, you can read the full report below.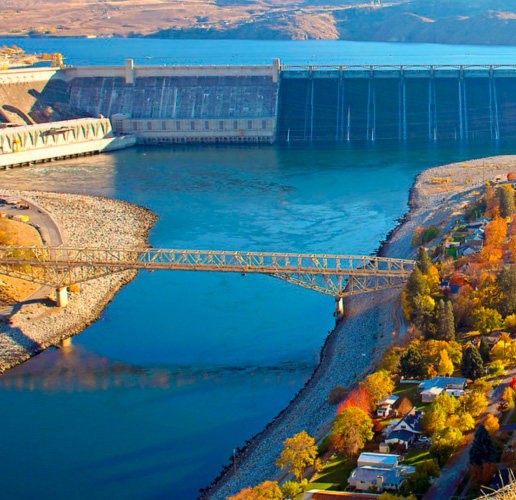 If you have any questions, or if we can be of service to you, please give us a call.