Coulee Medical Center provides Radiology services Monday – Friday and 24 hour on-call to assist physicians in an accurate diagnosis, leading to more effective treatment plans and improved outcomes.
We offer imaging services in these areas:
MRI
CT scan
Digital Mammography — ACR Accredited
Dexascan (bone density scanner)
Ultrasound
Routine x-rays
If you have any questions, please feel free to ask. Our professional team of technologists are happy to tell you how to prepare for your test and what to expect.
To schedule an appointment call the scheduling line at 509-633-6364. Routine x-rays are available on a walk-in basis Monday – Friday, 8 – 6 pm.

Fax: 509-633-0284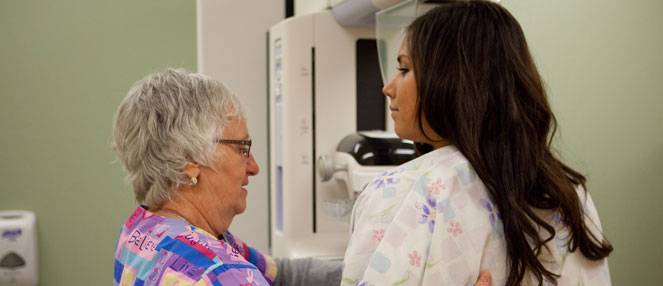 If you have any questions, or if we can be of service to you, please give us a call.