Obstetrics - Pregnancy & Childbirth Care
At Coulee Medical Center, we understand that each mom is different, each family unique, and each baby remarkable. The dreams you have for your child are as unique as your needs and expectations during your pregnancy and delivery. Our goal is to exceed your expectations in providing quality, compassionate, heartfelt care throughout your pregnancy and childbirth experience, and beyond.
We recognize that you have other choices, and are honored to provide local obstetrics care to you. We believe that the health of our local community benefits by offering obstetrical services. By trusting us with your pregnancy and your baby, you are participating in making our local health care system better.
Coulee Medical Center has highly trained obstetrical RNs and physicians available 24/7 to care for you during your pregnancy and labor and delivery. We have labor and delivery rooms equipped with state of the art equipment, private walk-in showers, birthing balls, plenty of space to move around in, and an additional bed for your support person. We are in the process of adding soaking tubs to both rooms as well as nitrous oxide as a pain control option during your labor.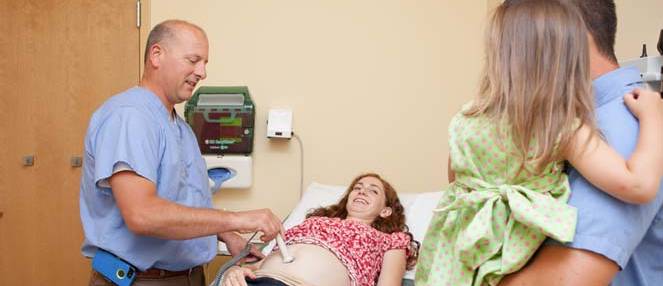 Our goal at CMC is to cater to the labor and childbirth experience of your choosing, while having everything necessary to deal with any emergencies that may arise. An OR crew is available 24/7 in the event that a surgical delivery is needed to keep you and your baby safe and healthy.
We greatly appreciate your involvement in our local healthcare system and look forward to providing a high level of care to you and your family during this exciting time. For any questions regarding our OB program, please email cmcobstetrics@cmccares.org or call 509-633-6242.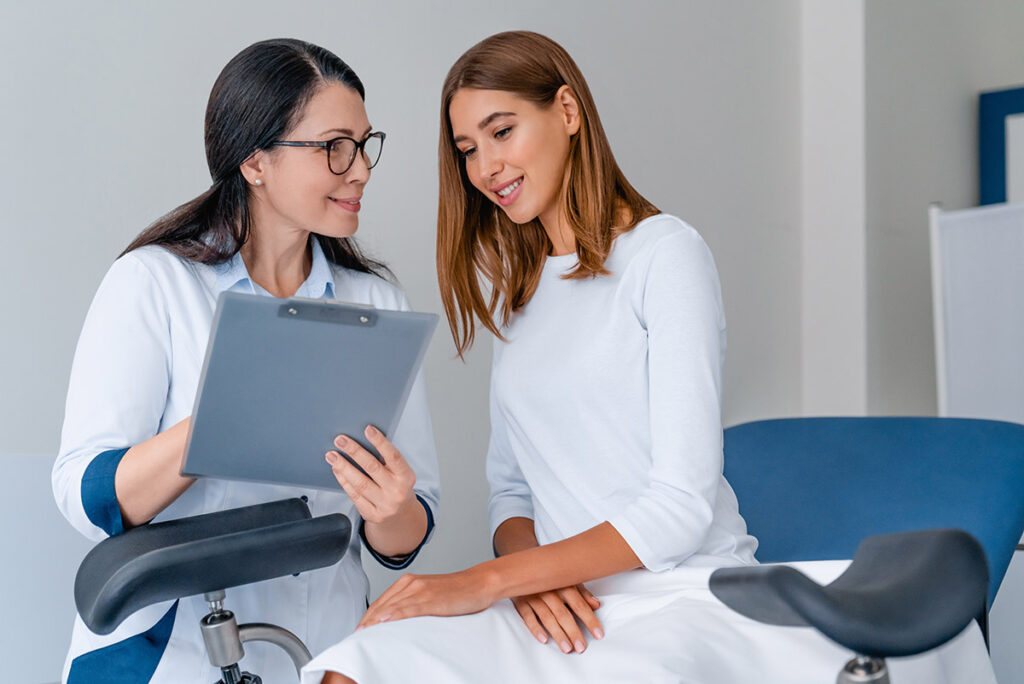 Our family practice providers who provide obstetrics services also provide basic gynecology services. We offer reproductive and sexual health services that include:
Pelvic exams
Pap smear tests
Cancer screenings
Testing and treatment for infections
Breast exams
If you have any questions, or if we can be of service to you, please give us a call.