Coulee Medical Center partners with visiting specialists to bring a level of expertise in some medical specialties that would otherwise not be available to our patients at our local facility.
For example, specialists in cardiology and sleep medicine travel regularly to Coulee Medical Center. These providers make it possible for our patients to receive this highly specialized care locally, rather than traveling out of town. Learn more about our visiting specialists.
The Coulee Family Medicine Clinic and Coulee Medical Center also have excellent referral networks with links and access to specialists and urban medical centers, such as Sacred Heart Medical Center and Deaconess Medical Center, both located in Spokane, WA. Local physicians and other medical professionals can help patients evaluate their treatment options and provide referrals when necessary.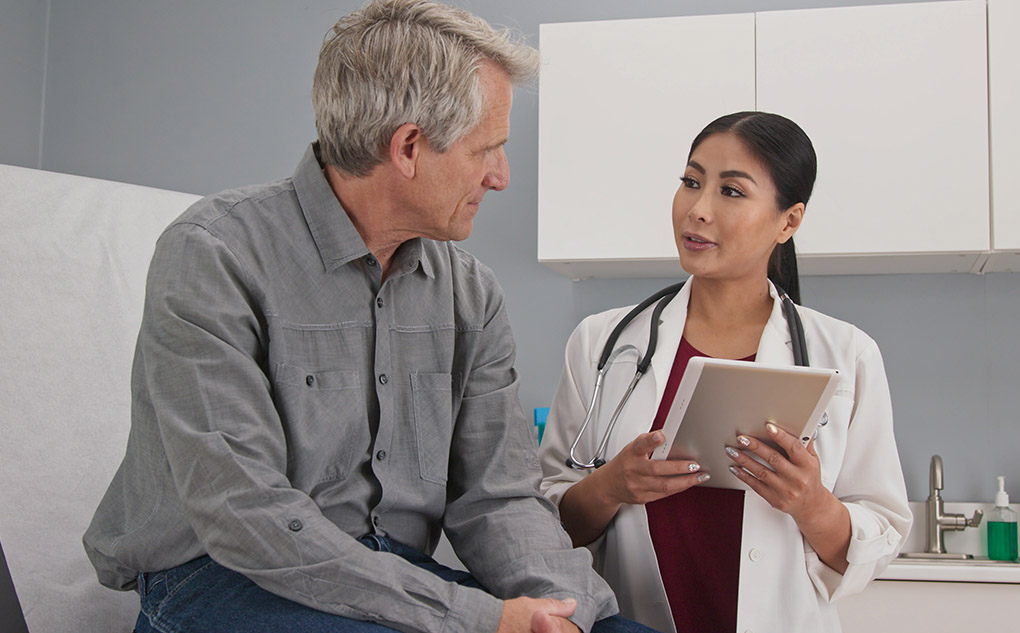 If you have any questions, or if we can be of service to you, please give us a call.