Our hospital offers 11 acute care (medical/surgical) and swing beds. All of our rooms are private rooms with space for family and friends to visit comfortably and each room comes with a relaxing scenic view.
Our nurses are trained and have the necessary certifications to care for a wide range of patients, including patients of all ages from newborns to geriatrics. We are able to care for a variety of diagnoses, such as medical, telemetry, obstetrics, postpartum, and pediatrics.
We strive to maintain a nurse to patient ratio of 4:1 or less.

Fax: 509-633-3321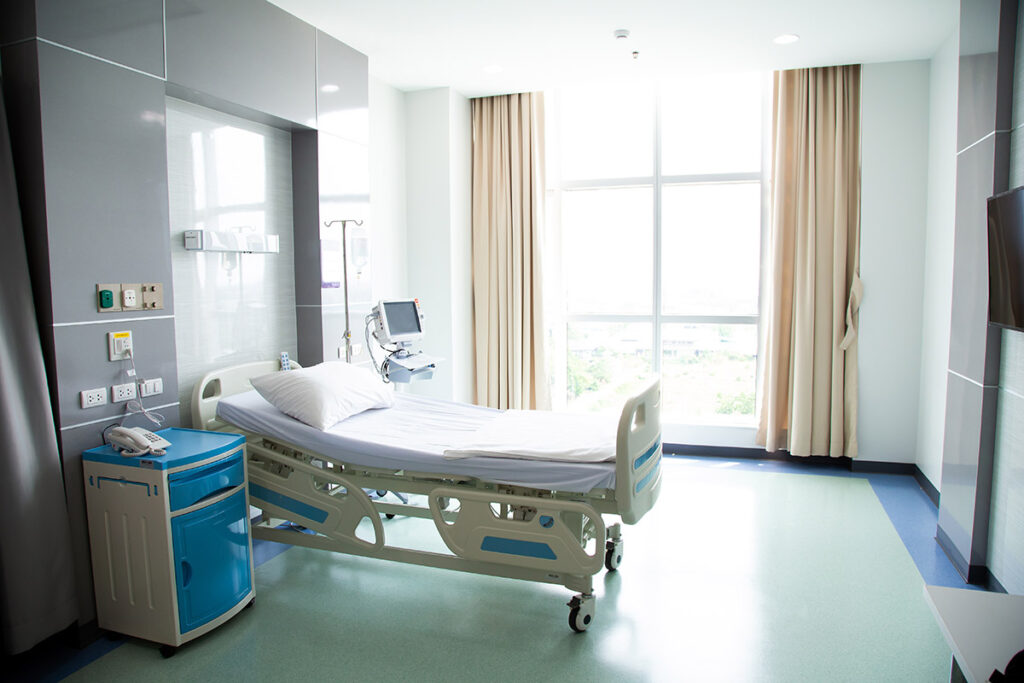 If you have any questions, or if we can be of service to you, please give us a call.