Endocrinology Services are now available at Coulee Medical Center!
Endocrinology is a medical specialty that focuses on diseases related to hormones and the endocrine system. The endocrine system consists of the thyroid, pancreas, pituitary, adrenal, and other hormone secreting glands and tissues. Hormones play a significant role in our health and functioning. A problem anywhere in the endocrine system can potentially wreak havoc on your health and quality of life. For symptoms or disorders related to the endocrine glands or the functions they impact, you may need to consult an endocrinologist.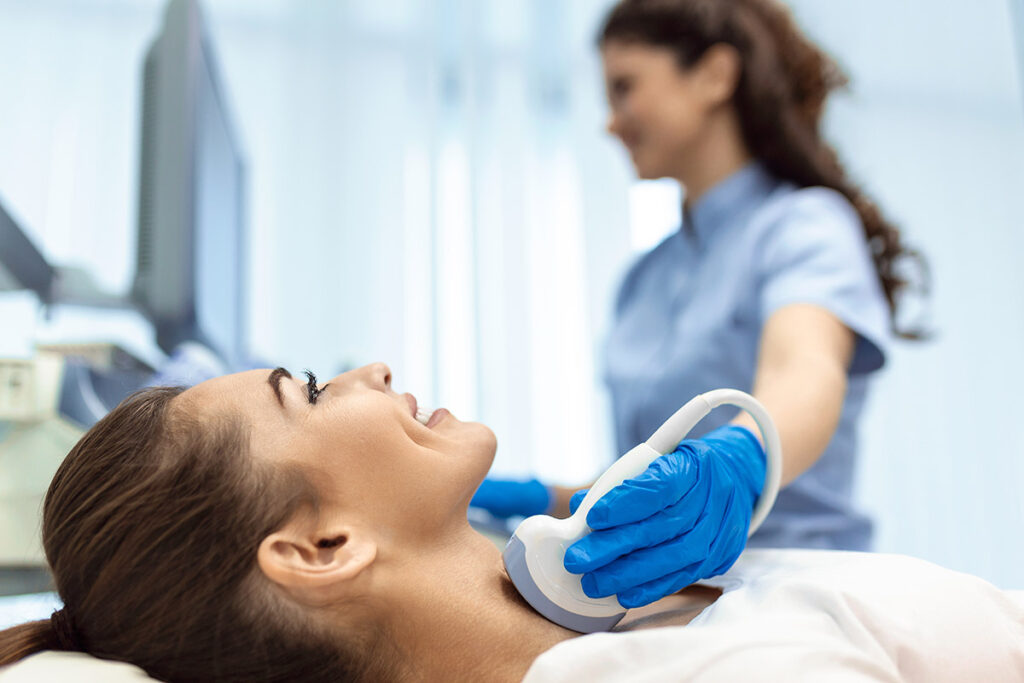 Triple Board Certified Endocrinologist
American Board of Endocrinology, Diabetes & Metabolism
American Board of Obesity Medicine
American Board of Internal Medicine
Dr. Hsu is board certified to treat:
• Diabetes (including insulin pump therapy)
• Gestational diabetes
• Hyperthyroidism
• Hypothyroidism
• Osteoporosis
• Pituitary disease
• Thyroid cancer
• Post menopausal symptoms
And more…
If you have any questions, or if we can be of service to you, please give us a call.