Coulee City Medical Clinic
Coulee City Medical Clinic has a dedicated team of two nurse practitioners and supporting staff who focus on caring for you and your family with compassionate care and expertise.
Coulee City Medical Clinic located in Coulee City, Washington is one of Coulee Medical Center's rural health clinics serving patients for more than 20 years. We provide care from sports physicals and well-baby visits, to the management of diabetes, high blood pressure, and bone and joint problems. We deliver a broad range of acute, chronic and preventative medical services for all ages.
Our focus on preventative medicine helps our patients live happier and healthier lives by being proactive in their health care. Our team works together to provide patient-centered team-based care by addressing not only the physical wellbeing but also the behavioral, emotional and social health of our patients. Our motto is, "Our family caring for yours" and we strive to live by this motto each day.

Fax: 509-632-5825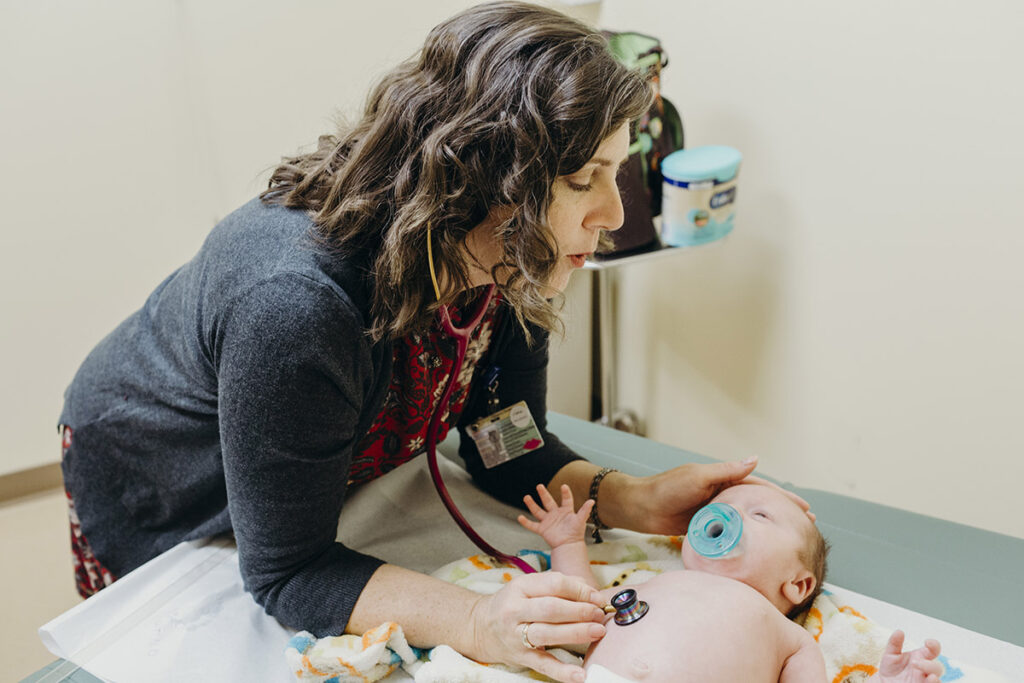 Clinic Hours:
Mondays and Thursdays from 9am to 5pm (closed 1pm – 2pm for lunch)
Wendy Hughes, ARNP will be providing care on Mondays (via telehealth on the first Monday of the month). 
Cassandra Viramontes, ARNP will be providing care on Thursdays (No walk-in or nurse visits available).
To schedule an appointment with Wendy or Cassandra, please call (509) 633-1911.
If you have any questions, or if we can be of service to you, please give us a call.