If you are experiencing a crisis, please call the Suicide Prevention Hotline 1-800-273-8255.
Coulee Medical Center has an excellent team of Mental Health experts, learn more about our Behavioral Health services here.
Give us a call at 509-633-6229 to set up an appointment.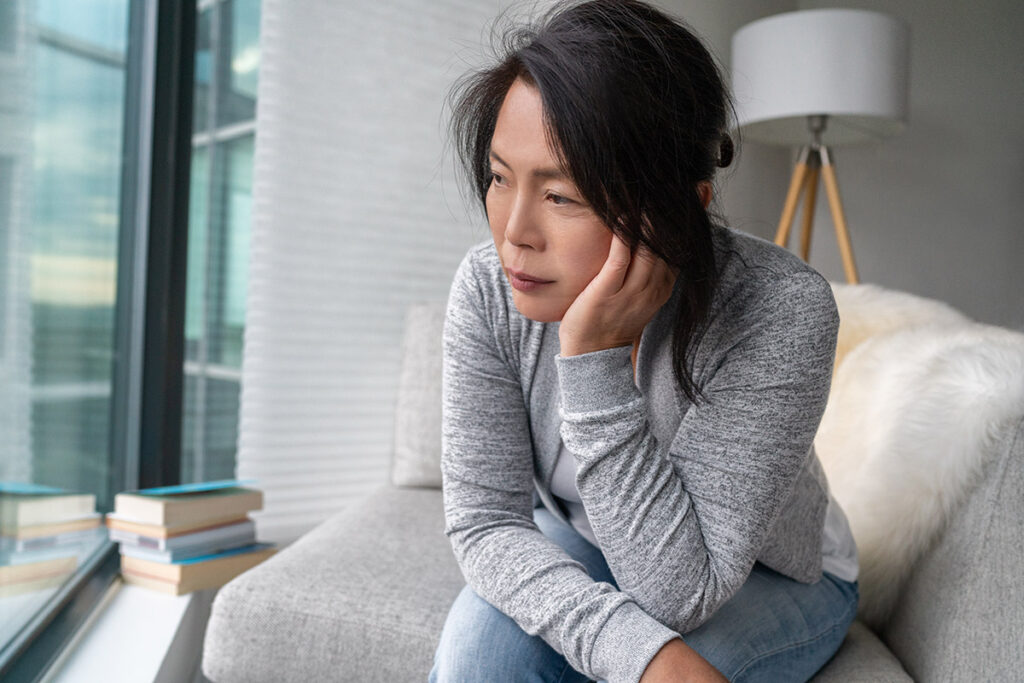 If you have any questions, or if we can be of service to you, please give us a call.