Please call our Scheduling team at (509) 633-6229 for information regarding which providers are accepting new patients.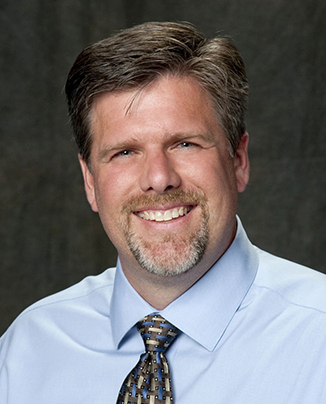 Family Medicine; Sleep Medicine (Central Washington Sleep Diagnostic Center)
Dr. Haeger is a board-certified physician in sleep medicine and family medicine. He completed his sleep training at Stanford School of Sleep Medicine in California, and his family medicine residency at University of Rochester in New York. Dr. Haeger is a member of the American Academy of Sleep Medicine and the National Sleep Foundation. His professional interests include narcolepsy and complex sleep apnea.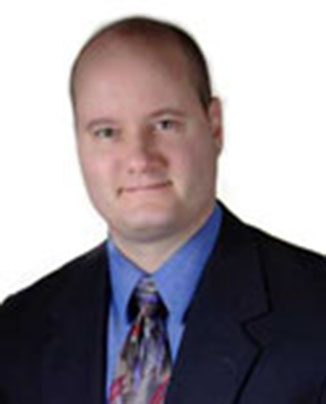 Podiatry (Basin Foot & Ankle)
Jay Callarman, DPM is a podiatric physician trained in general podiatric medicine and surgery. He is trained and experienced in surgical treatment of severe infections and chronic wounds of the lower extremity. He attended the Temple University School of Podiatric Medicine in Philadelphia PA. in 2004.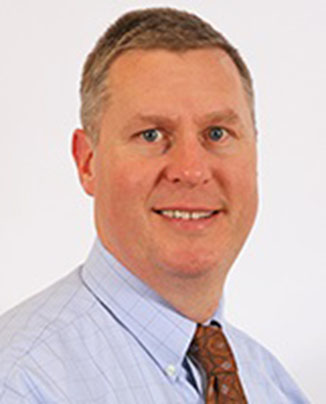 Ophthalmology (SightPath/Eye Consultants)
Dr. Fillmore is a board-certified ophthalmologist specializing in cataract surgery and refractive surgeries, such as LASIK and PRK. He has performed over 5,000 cataract surgeries to date. He is also a Fellow of the AmericanAcademy of Ophthalmology. He received his Bachelor's degree from Brigham Young University and his Doctor of Medicine degree from the Medical College of Wisconsin.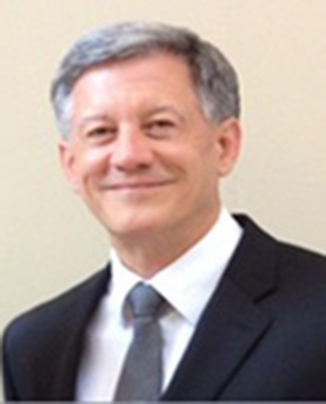 Optometry (Gillespie Eye Care)
Dr. Schmidt is actively licensed in the state of Washington for diagnostics, therapeutics, orals, and epinephrine injections; he is also licensed in Idaho and Nebraska. He served three externships: Rantoul Air Force base, Indianapolis Low Vision Center, and the Carle Clinc in Champaign Illinois. He attended the University ofNebraska and then went on to receive his doctor of optometry degree from Indiana Univeristy.
If you have any questions, or if we can be of service to you, please give us a call.