Coulee Medical Center's Long Term Swing Unit is located in a wing of the main hospital, giving residents convenient access to the services of our medical team.
The facility features a large airy activity and dining room, fenced patio area, and outdoor garden space. An activities director schedules daily social activities, entertainment, service projects, and recreation programs for the long-term swing community.
With support from visiting specialists, the center offers physical and mental health therapy. Staff members meet with families for "care conferences" to keep them informed and involved in the care of their loved one.
The unit usually operates at full capacity.

Fax: 509-633-3432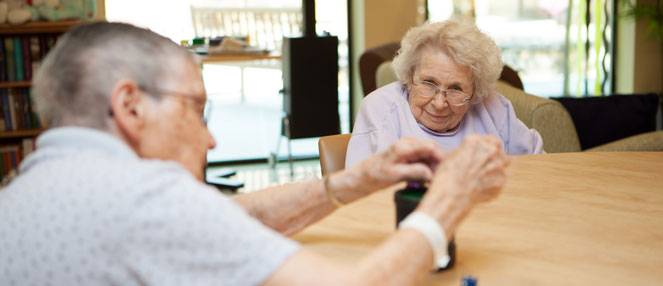 If you have any questions, or if we can be of service to you, please give us a call.