Coulee Medical Center is proud to work with our partners to help develop the next generation of medical providers who are qualified to meet the growing demand for quality rural healthcare.
The University of Washington has selected Coulee Medical Center as a teaching facility for third-year medical students who are interested in rural practice. As part of the WWAMI Rural Integrated Training Experience (WRITE), medical students from the University of Washington School of Medicine can complete a 20-week clerkship experience at CMC. During their time at our facility, the medical students receive hands-on training in rural family medicine under the guidance of CMC's own Dr. Andrew Castrodale.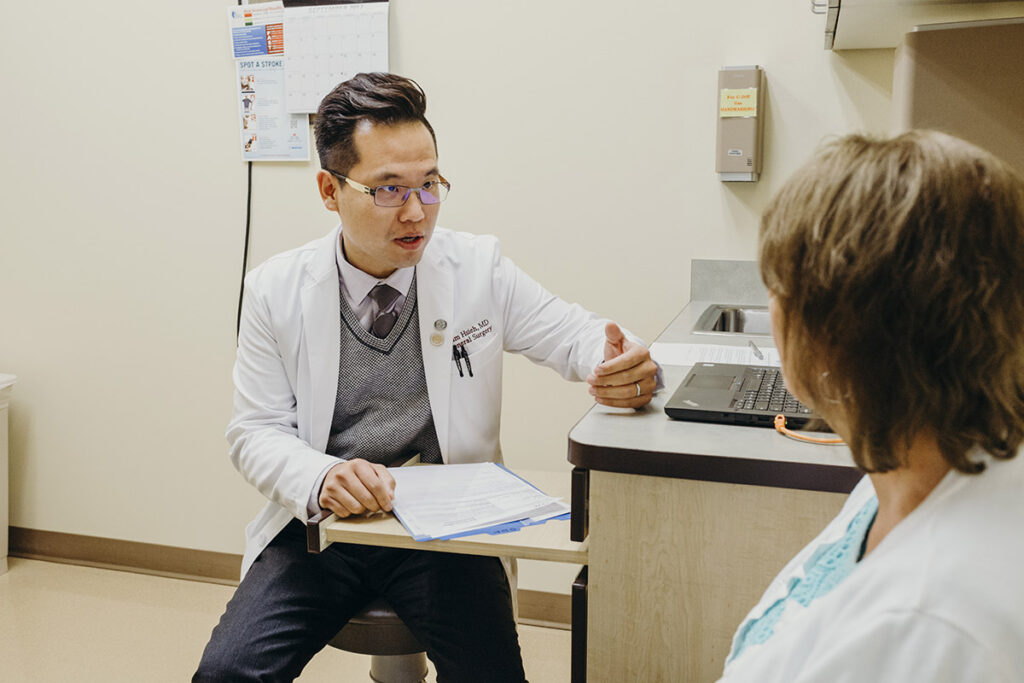 "CMC's talented providers have provided invaluable instruction that has positively and permanently steered me toward rural family medicine. My experience here has reinforced the crucial role of compassionate, continuous primary care in the well-being of rural communities."
If you have any questions, or if we can be of service to you, please give us a call.